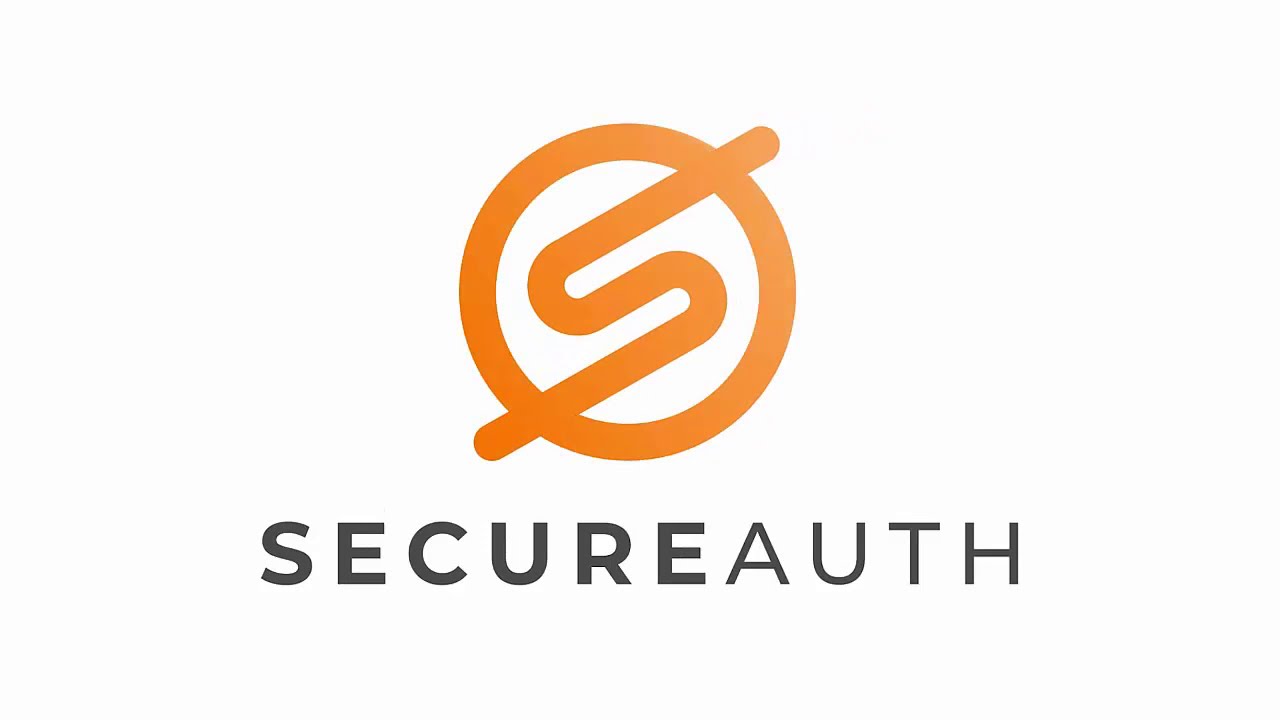 In order to provide secure external access to AdventHealth applications, a two-factor login process has been implemented, utilizing the SecureAuth One-Time Passcode application. Once downloaded and registered, this application will generate a random code that you will use, in addition to your username and password, each time you log in. This ensures that an unauthorized user cannot access your account in the event that they are able to capture your username and password.
This user guide is a detailed step-by-step process document that will guide you through the steps to gain access to the AdventHealth network off campus. While these instructions are thorough, the entire process from start to finish should take no more than 15–20 minutes to complete.
The following links are useful in the process of setting up SecureAuth:
For Service Desk / Support Center assistance please call 1-800-873-4024
If you want to open a ServiceNow ticket, click here.